About MDS
Men-Chuen Fibre Industry Co. Ltd, established in March 1987, is a functional fabrics manufacturer and supplier. Headquartered in Neihu District, Taipei, Men-Chuen also has its knitting, dyeing, finishing facilities and logistics centers in Taoyuan, Taiwan and Dong Nai, Vietnam.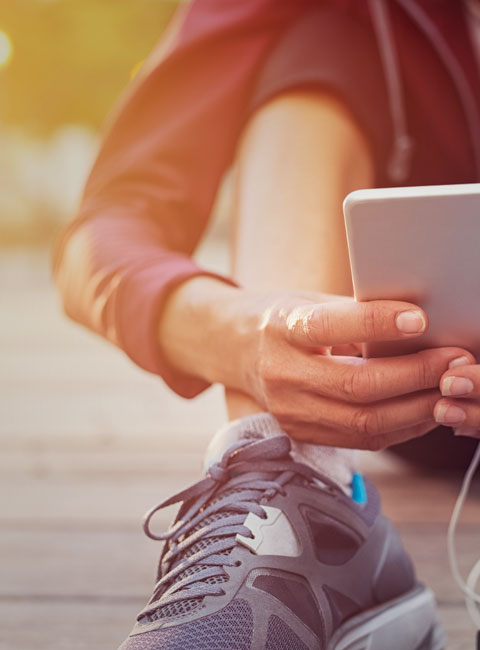 Men-Chuen is dedicated to persistent improvement and regards their customers the top priority. From the origin of raw materials throughout the entire manufacturing processes, utilizing its long-term experience over the past years, continual technological advancement and vertical integration of supply chains, Men-Chuen was able to boost its global competitiveness by reflecting the fast-changing market trends and provide further customized service to deliver a satisfactory customer experience.
Men-Chuen adheres to standards set forth by international standardized authorities. By following international guidelines, quality and efficiency are improved and wastes are reduced; the safety of working environment is maintained. By performing risk assessments, the potential market risks are analyzed, enabling a better corporate leadership. By continual upgrade of automated production equipment and establishing certified in-house testing laboratory, the quality standards of the production processes are greatly enhanced.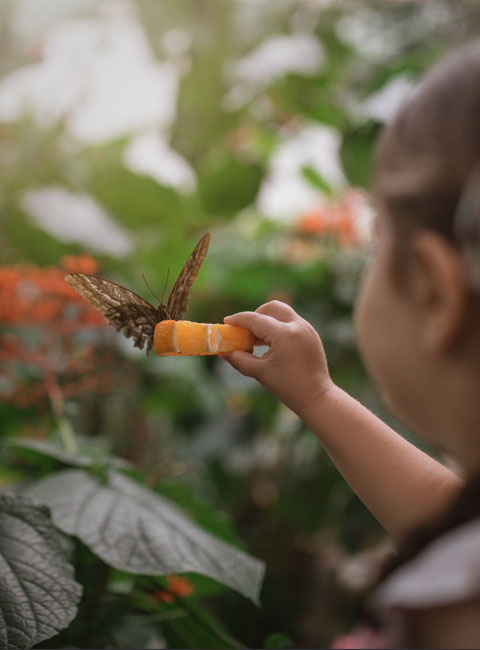 Men-Chuen care about the planet and wish to preserve the environment for our future generations. To achieve this goal, we chose Oeko-Tex & bluesign certified dyeing and finishing auxiliaries during the production processes, and increased the utilization of recycled materials to create eco-friendly green products. Internally, we care about the welfare of our employees. Maintaining a friendly and humane working environment is our utmost priority. Our long-term vision is to operate a business with sustainable development and growth.