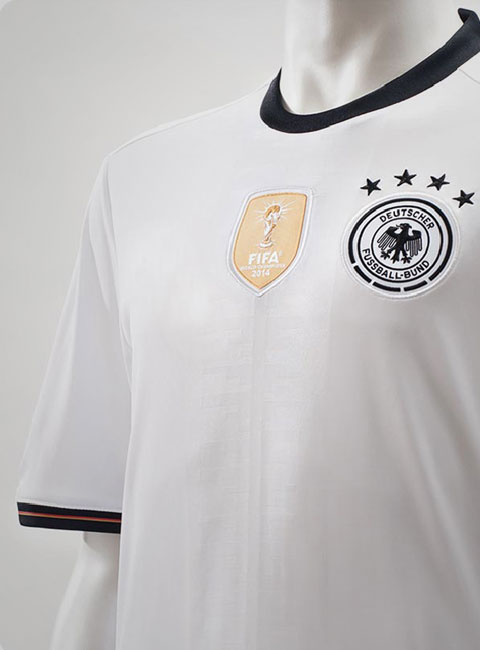 Global, Innovation, and Unique.
Global
Men-Chuen provides fast services with reliable quality, and has become the designated supplier of functional knitted goods of various athletics and sports brands throughout the world.
Innovative
Men-Chuen upholds the spirit of non-stop innovation and has expanded into the markets of various functional knitted goods, earning the recognition of the world's top sports brands.
Unique
Our core knitting technology and customizable designs, coupled with our comprehensive production processes and supply chains, are more than capable of meeting our client's evolving needs and requirements.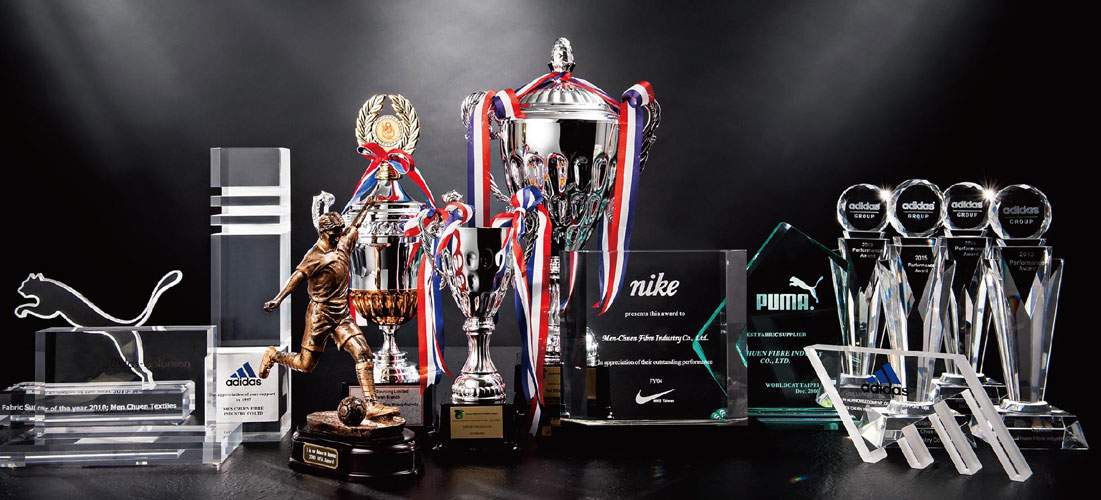 Preferred Supplier for Key International Sports Events
Men-Chuen is a long-term R&D partner of many international sports brands, and received the honor of being the designated supplier of fabrics in many important sports events. Our quality and professionalism are recognized by clients throughout the world.
Scottish Premiership — Celtic F.C.
NCAA — Stanford Cardinal
English Premier League — Arsenal F.C.
NCAA — Georgia Bulldogs
National Collegiate Athletic Association (NCAA) — Tennessee
UEFA Euro — German Team and UK Team
NCAA — Duke Blue Devils Volunteers