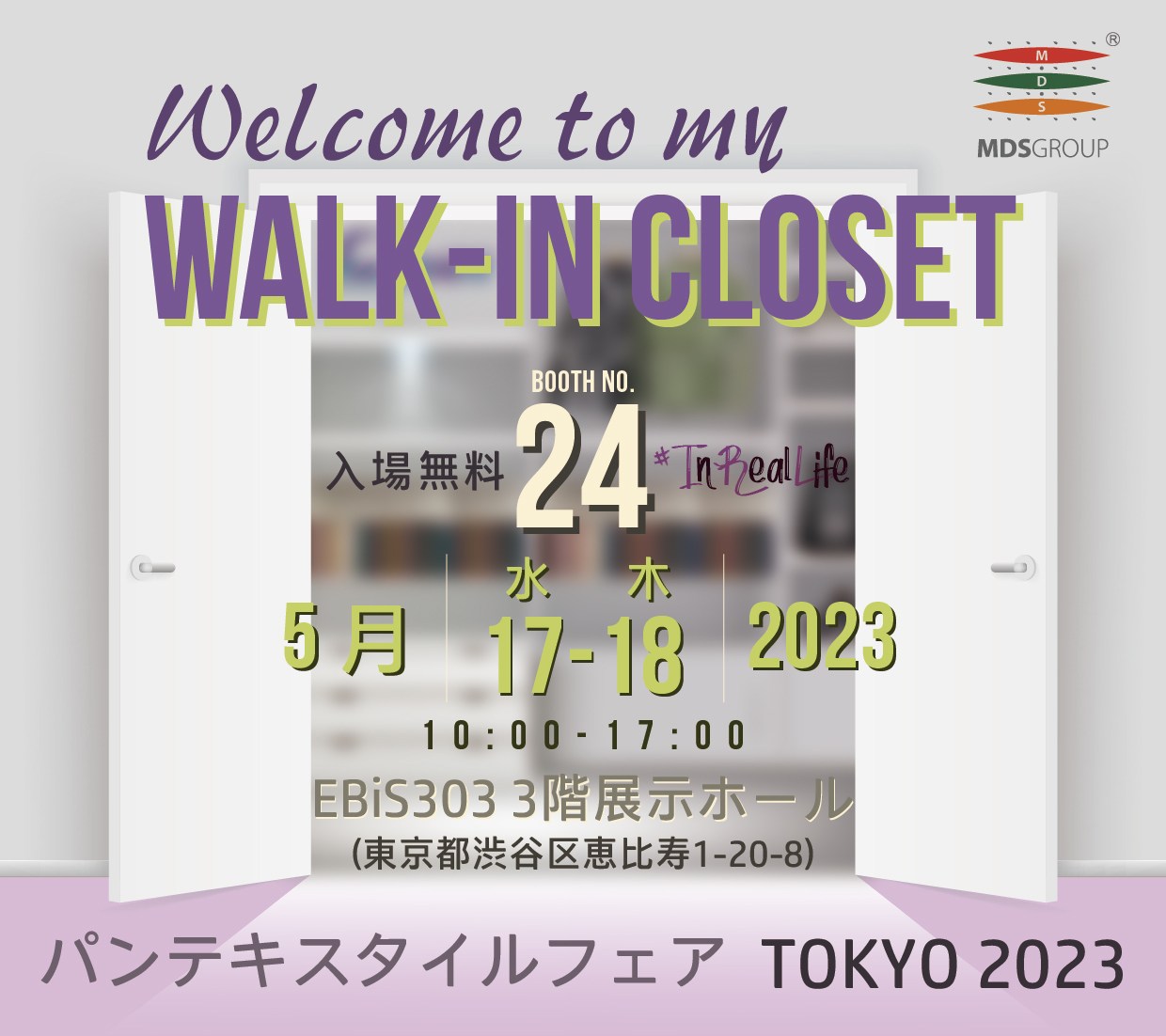 The world finally resumed its pre-pandemic era, life goes back to normal in 2023. People far and near come back to Japan, especially Tokyo where tourism and commercial activity resume its normal busy pace.

  This year, Men-Chuen present the concept of "Mobile Closet". Combined with the #IRL (in real life) trend, our visitors will be able to experience bringing virtual product into real life by lifting the curtain.

  We sincerely invite all our friends to come visit and explore future trends with us!